Have some serious fun earning your 96 Hour Certificate
Become a Kids Yoga Teacher
The Final Self-Paced Cohort Now On Sale! Registration closes November 28, 2023.
Sale ends Nov. 28, 2023 and registration closes for the Final Self-Paced Cohort. Yoga Alliance's Certification requirements change on Dec. 31, 2023.
Get on the newsletter to be the first to hear about the 2024 requirements and cohorts!

Try it before you commit . . .
Get a feel for the Young Yoga Masters training approach with these free and low cost Kids Yoga Teacher Training resources.
If the philosophy and approach fit for your learning style, we encourage you to choose Young Yoga Masters
to earn your Children's Yoga Teacher Certificate.


Children's Yoga Teacher Certification
Young Yoga Masters is a Yoga Alliance Registered Children's Yoga School
offering a 96 Hour Certificate that exceeds the Yoga Alliance standards.
You can take one module or the full training and move through the training watching
recordings of a cohort of trainees as they complete the training. You'll learn through lectures,
discussions, question and answer sessions, practice classes, and a-ha moments and experiences
shared in the comments along the way.
You'll receive a Certificate for each module you successfully complete.
To complete the 96 Hour Certificate* you'll meet one-to-one with one of our Trainers
on zoom to check-in on your practice teaching and answer any questions you have before you graduate.

Choose from the courses above to get the full details.
Check your inbox to confirm your subscription
What our students have to say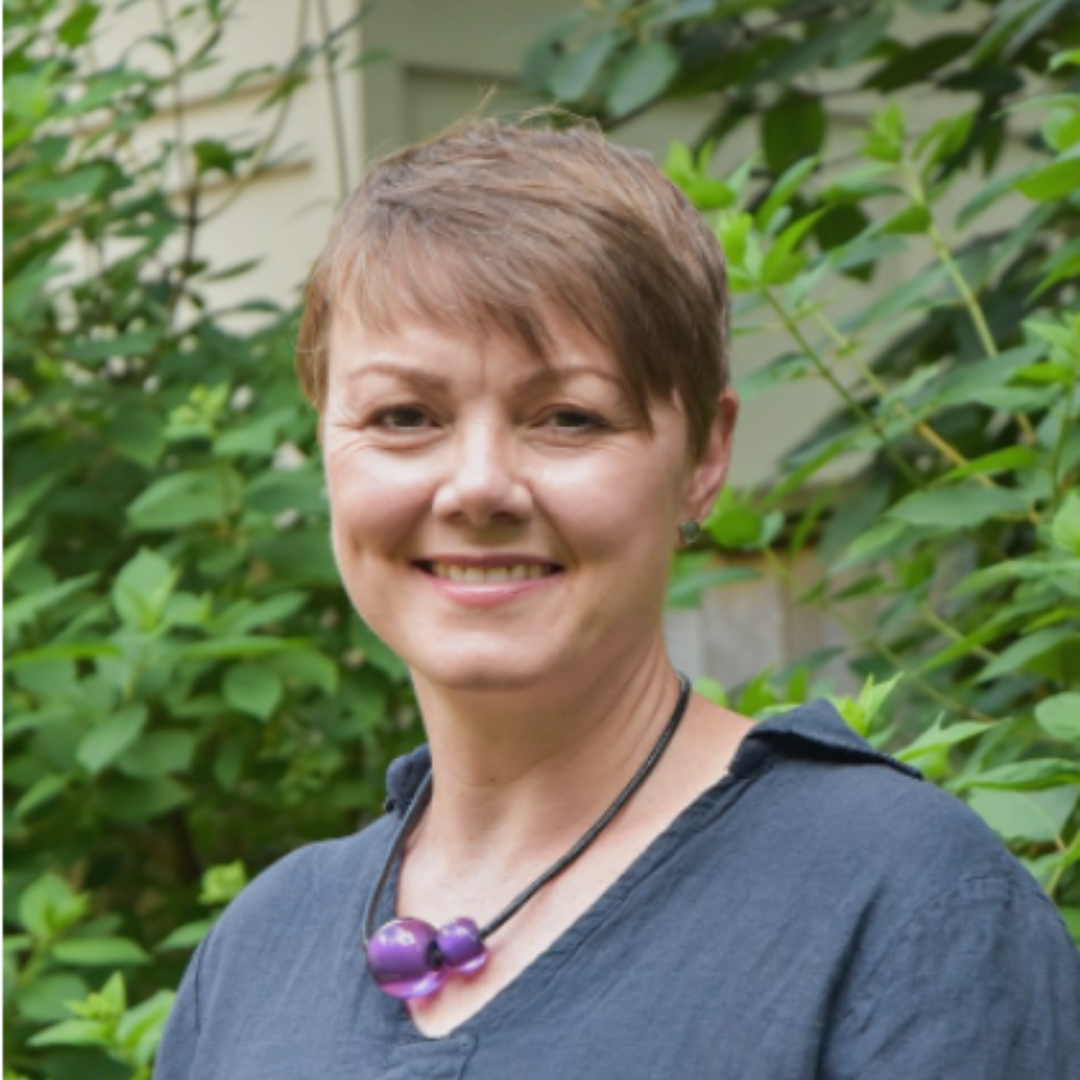 "I completed my children's yoga training in 2020 with young yoga masters. Since then I have been gradually teaching children in summer camps, daycare centres and running my own after school yoga program. The courses offer a wealth of teaching material, resources and very effective lesson plans. Aruna continues to support me on my teaching journey offering advice and support. I have recently found new weekly teaching opportunities in local Montessori schools and I am very excited as my business grows. Thank you for creating this amazing course. "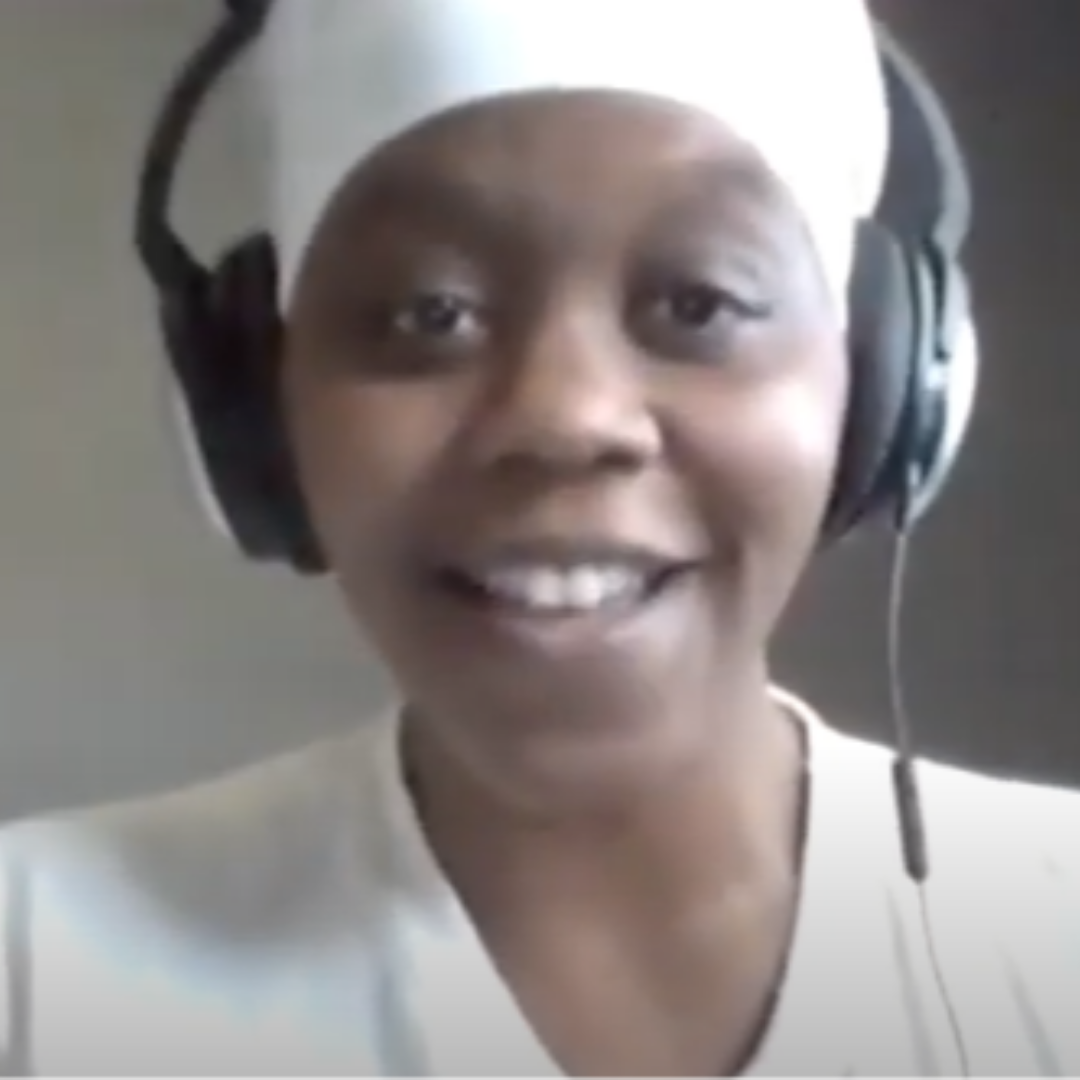 "Take the class. That's what I would say for real. It's been a great class. So I encourage you all to take the class. Research if you want, but take my advice, take the class. It's a lot of fun, very interactive. Aruna is very heartfelt in the passion that she has for children's yoga and very knowledgeable. She has over 20 years of experience and you can tell. She's also very personable. And it's amazing to come to class with other yoga students with different backgrounds. So I really appreciate it and I encourage you all to take the class."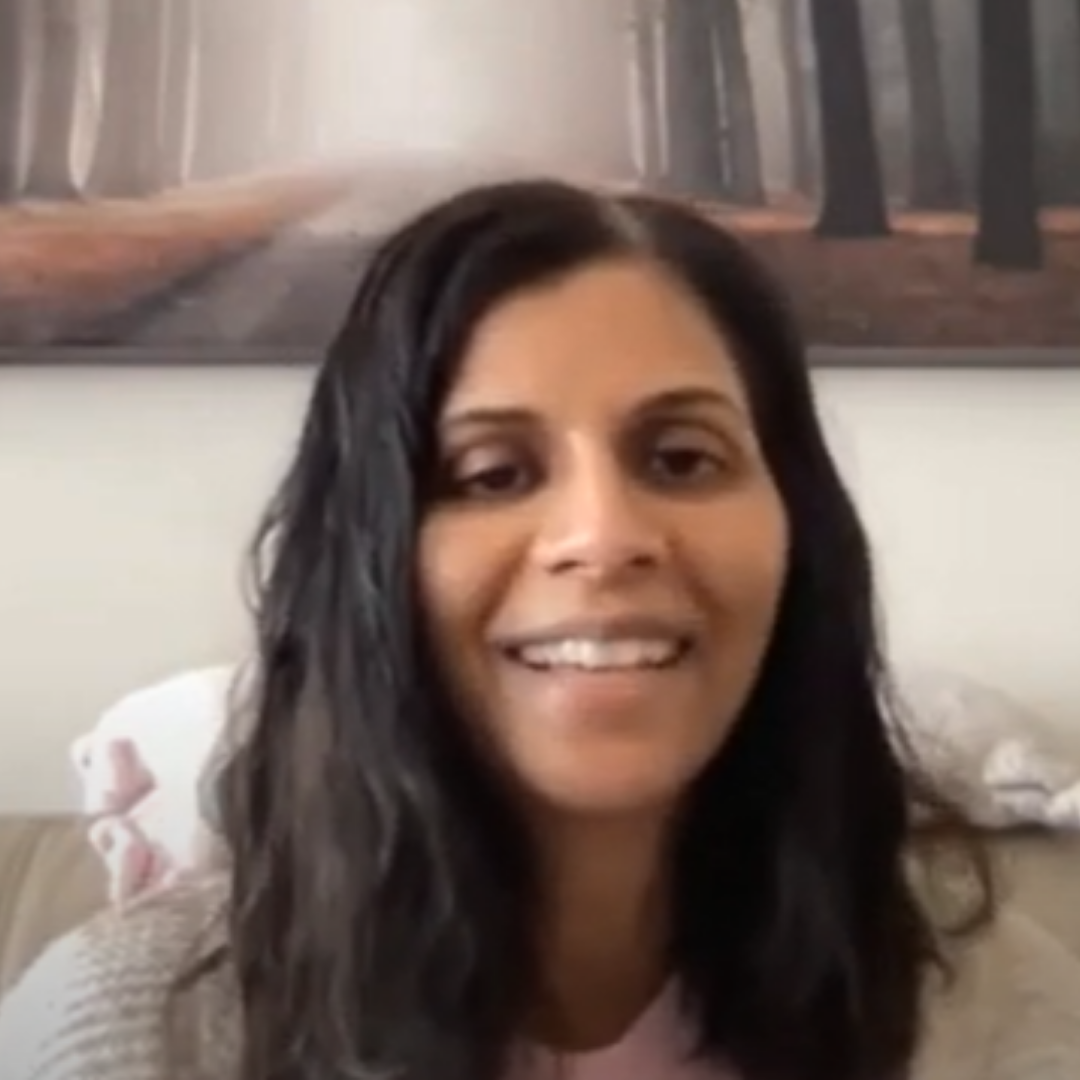 "I would say go for it. You won't regret a moment. And you'll learn so much, it's unbelievable. The amount of information and the tips along with so much fun, and it was practical, hands-on. And the information, all the information you provided. The manuals, they are so valuable! If you printed just the manuals, you can really learn from that and use that in your teaching."