Mastermind
This 16 Hour Module includes:
14 Hours Self-Paced Training
2 hours Practicum Teaching and Self-Reflection
Certificate of completion for 16 Hours of training that counts towards your 96 Hour Certificate with Young Yoga Masters, a Yoga Alliance Registered Children's Yoga School
About
In this Mastermind Training you begin your action plan for teaching yoga to children.
Examine effective advertising, networking, and marketing strategies.
Consider when and how to volunteer.
How to offer alternative classes like Yoga Camps.
Create a plan for branching out to provide classes in studios, daycare, school programs, or private classes
Aruna has been a full time yoga teacher since 1998. She has the experience to guide you as you begin teaching new kids yoga classes. In this module you will learn:
Self-Directed Learning: In this Mastermind, you will get clear on your next steps. During the Open Space Learning you will work on your goals for teaching kids yoga. You'll start to break down your goals into achievable actions to move you forward.
Design a Curriculum for Your Yoga Program:  you'll look at the principles of designing an effective curriculum for the places you want to teach. Whether its a series for a softball team, bringing yoga into your classroom, childcare centre, or therapy office, or teaching in a studio, you'll have time to work on your personal project and get feedback from your lead trainer and other participants.
Authentic and Ethical Business Practices: Best Practices for building your yoga class, advertising, and keeping in contact with your students that build a community of like minded individuals who are happy to refer new people to you. You'll have time to start or update your business plan so you are ready to go out and bring yoga and mindfulness to children.
Kids Yoga Camps:  Slow times, like school holiday time, can become opportunities by offering Yoga Camps. Those interested will look at sample camp schedules and pricing.
How to Price Your Services: We'll hold the space for you to explore the market rate for yoga in your area, how much to charge. Then you'll consider what your ideal schedule looks like and what it would take for you to be become a part-time or full time yoga teacher.
Do's and Don'ts of Advertising: Test yourself like the pros do, to learn to create enticing advertisements based on results not hunches.
Networking and Advertising: What works and what is a waste of money.
5 Essentially Free On-line Resources: That can help you build your Yoga Classes, network, advertise, and keep in touch.
Create an Action Plan for You Next Yoga Sessions: You'll have time to work on your personal action plan to fulfill your teaching goals then get and give feedback on your plan with others who share similar goals.
Look Inside Mastermind Curriculum Design and Business Planning Certificate
Create an action plan for finding classes and effective advertising, networking, and marketing strategies
Save with Online Training
Online training gives you no-frills pricing for extra savings. You get PDF versions of all Manuals and Activity Pages that you save and print when you want. Everything is online, no materials are mailed to you.
Your 16 Hour Certificate is issued online at the successful completion of all module course work.

Save:
For a limited time get:
40% OFF any module with code: SELFPACEDSAVE40


50% OFF the 96 Hour Bundle with code: FINALCOHORT50
Register and Start Today:
There are 2 steps to complete your registration for the 96 Hour Certification:
Review the Course Release, Waiver and Refund Policy. By registering you acknowledge your agreement with the Release and Waiver Form and Refund Policy.
Complete your payment and registration from the options below.
Once your payment is complete, you will have instant access to the training.


Save with the 96 Hour Training Bundle!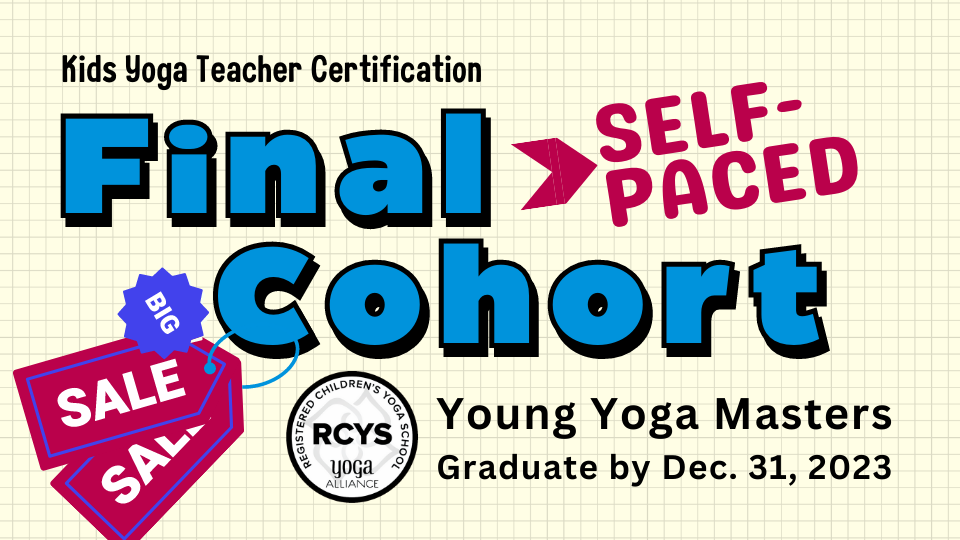 Take this Training as Part of the 96 Hour Certification and Save Even More
Find out more about the full 96 Hour Certificate here.