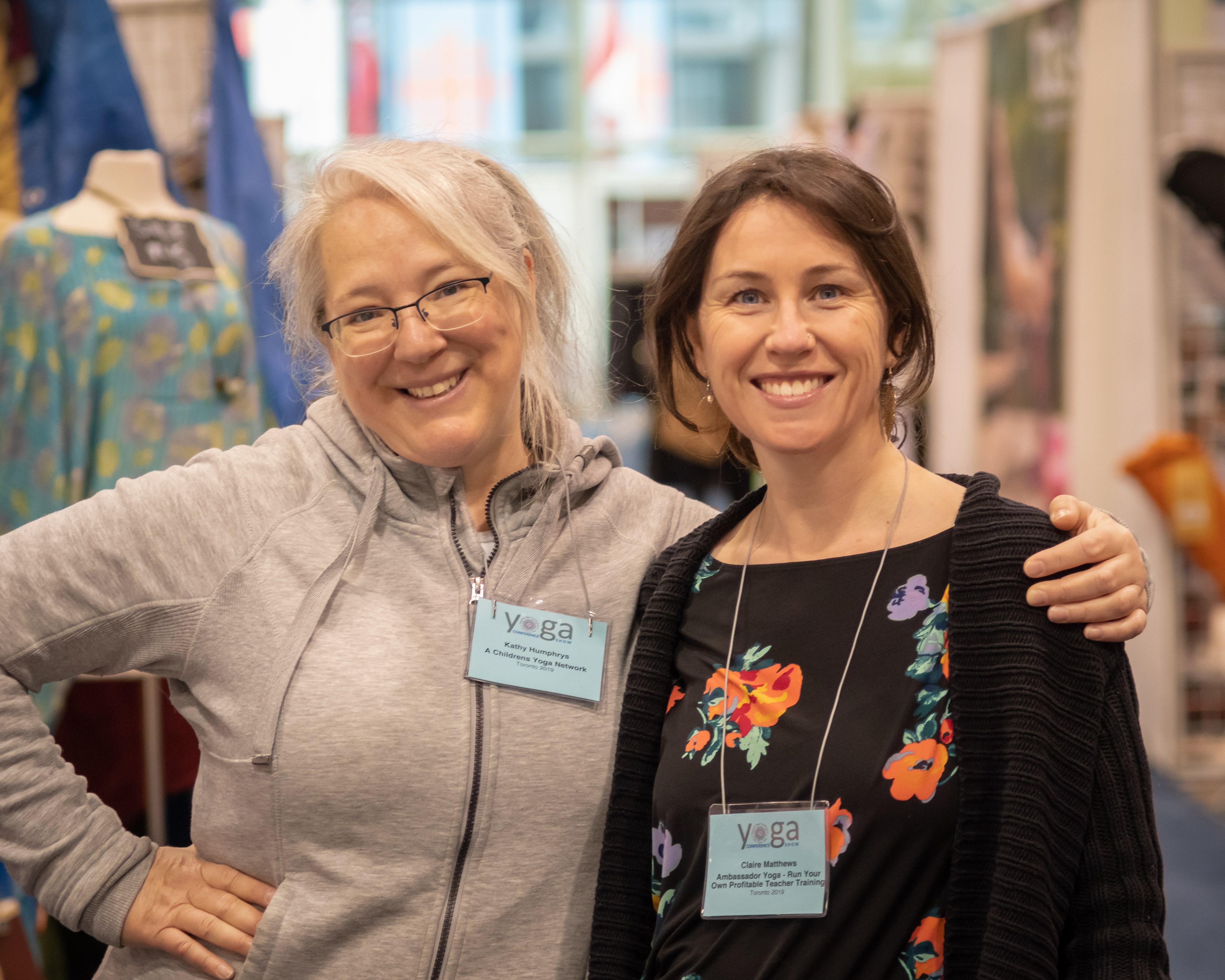 So you're thinking of running a Yoga Teacher Training?
Welcome!
We are Aruna and Claire, two yoga teachers in Ontario, Canada. We've helped yoga teachers from around the world start offering a 200 Hour Hatha Yoga Teacher Training. We have decades of training experience to support you, as an experienced yoga teacher, to get your Teacher Training going!
A Teacher Training Fast-Track
Ambassador Yoga gives you everything you need, manuals, lesson plans, and Yoga Alliance syllabus, to offer a yoga teacher training.
But if you are not sure if you have enough students to offer the Training, we recommend holding a Free Info Night for your students before you invest time and money into building a training.
Make an Informed Decision on Your Next Step
This Free Info Night Kit gives you all the tools you need to invite your students to a Free into Night about Yoga Teacher Training.
You see who attends and how serious they are about signing up.
It's a smart way to see if it will be worth investing in becoming a Trainer in a 200 Hour Yoga Teacher Training.
It helps you test the water before you put out your time and money.
Free Previews Here:
Watch the free previews here to see if this will help you become a Trainer.
Get The Free Info Kit by signing up below.
What's in the Free Info Night Kit
Make an Informed Decision
There's no better way to find out if your students are ready to take Teacher Training than to ask them!
A Free Info Night will help you:
Make an informed decision: You can see if you have enough interest to start a Yoga Teacher Training based on evidence, not hunches,
Gauge interest: see how many people attend, and their level of interest,
Get feedback about dates and times for your training,
Build excitement and community so people feel comfortable with you and each other, and help them decide if this is the right Training for them,
Educate your Customers: let them know what you are all about and what is covered in the 200 Hour Training.
If you've wondered about offering Yoga Teacher Training but were not sure if it will be worth the investment, use this free kit to help you decide.
Get Free Tools to Hold Your Own Teacher Training Info Night Here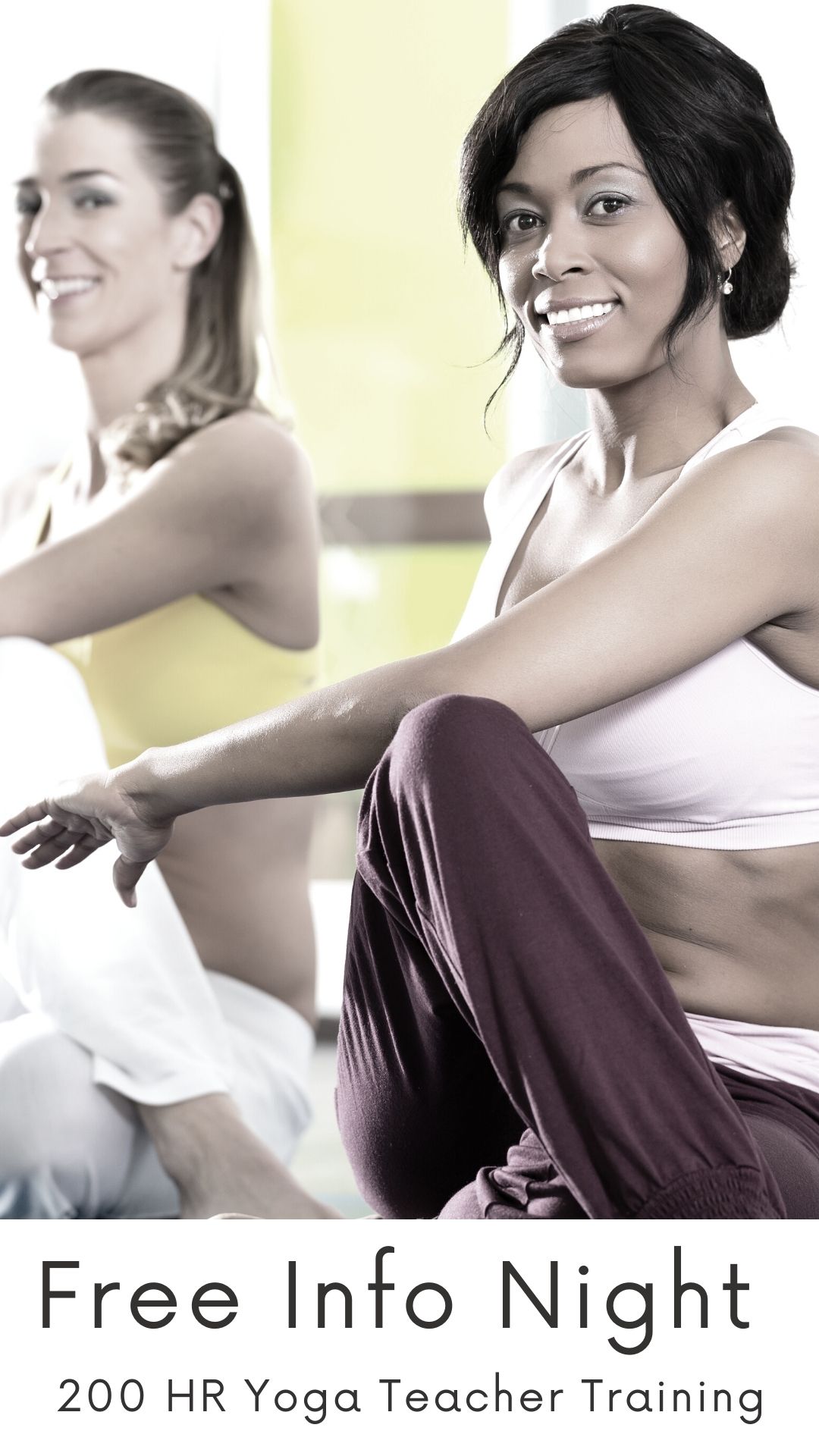 What's Included in the Free Info Night Kit
We've put together a FREE Info Night Kit for you to use including:Free Info Night Poster that you can add you name and dates to
a welcome video from Claire and Aruna to guide you through hosting the Free Info Night
a Power Point Presentation about the Ambassador Yoga Program for you to enter your dates and times into. You can print or project the presentation at your info night.
A timeline schedule for your Info Night program (60 min, 90 min, or 120 min options)
Social Media images including a Facebook Event Header, and Facebook and Instagram Posts, and Instagram Story Images.
When students register for Yoga Teacher Training its because they are hungry for wisdom and connection to grow their yoga practice.
Some go on to teach yoga classes, some graduates even teach and sub for you! However, many take teacher training to live happier, more balanced lives.
A Free Info Night builds excitement, anticipation and may also spark interest in your students. It also allows you to find out how many are curious about the next natural step along their path.
We've put together a package with everything you need to offer a Free Info night including lovely Instagram posts like the ones below. 
Click the button below to receive The Free Info Night Kit.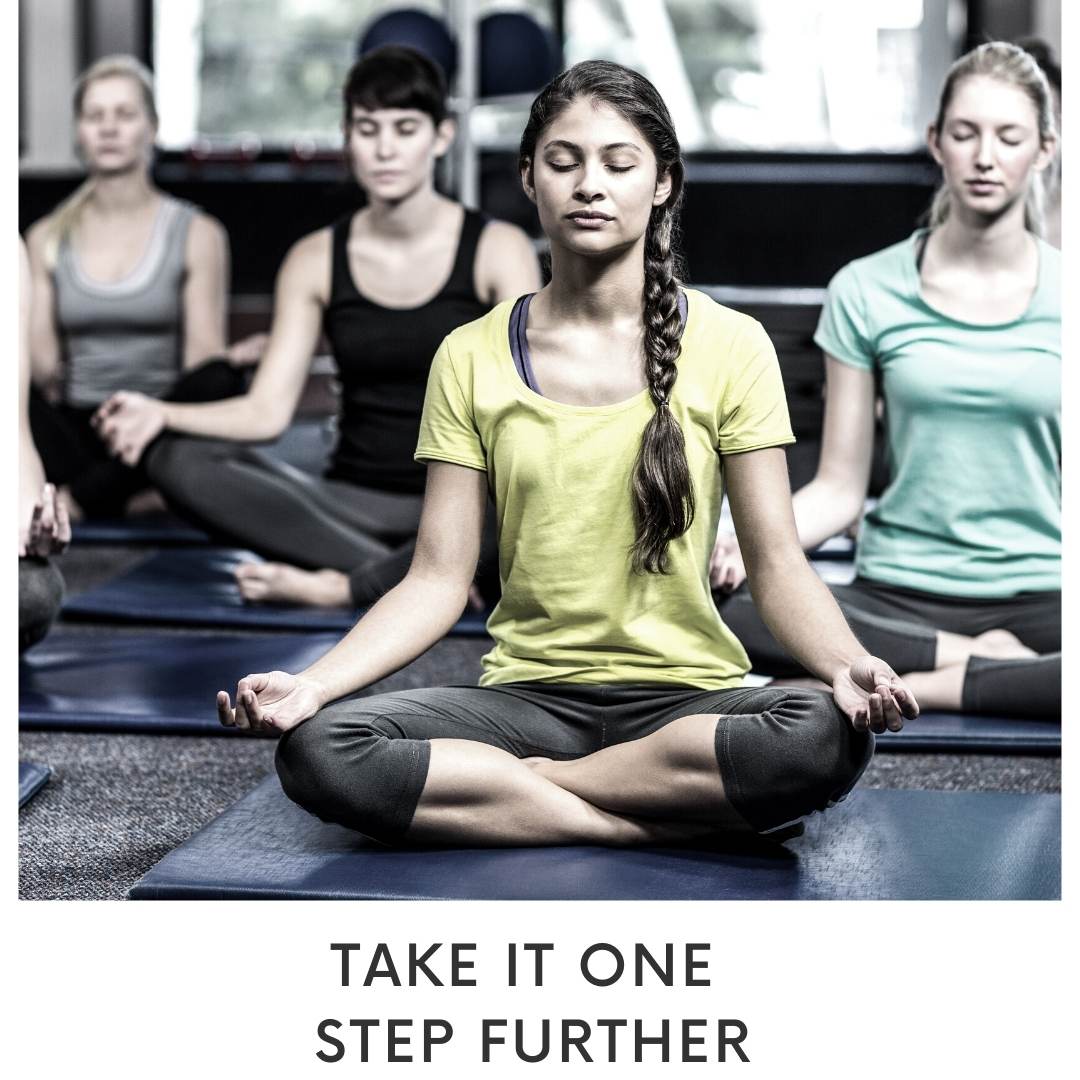 Included Free!
Get social media posts to build interest for your Free Info Night.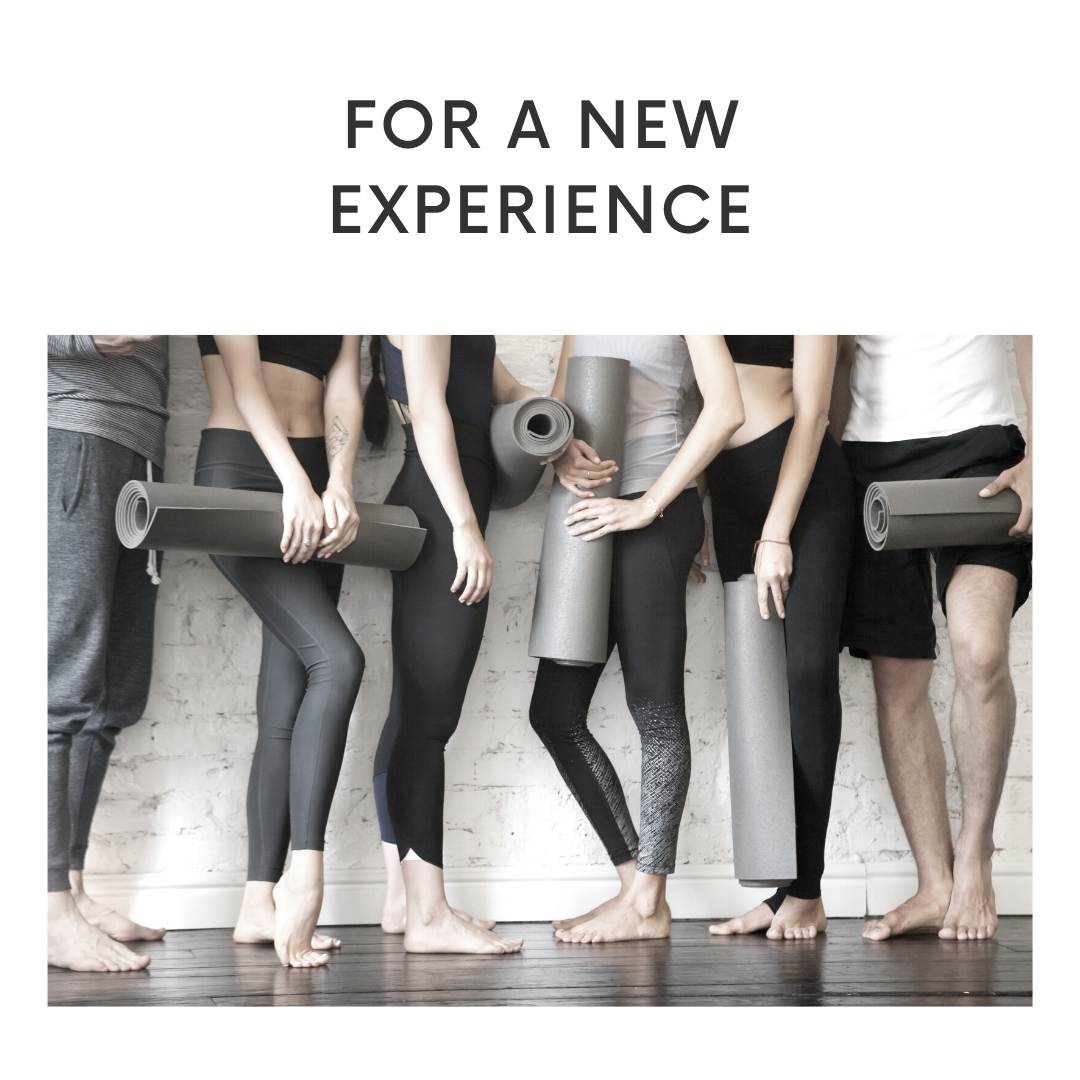 Sample Post #2
Both posts and stories are included.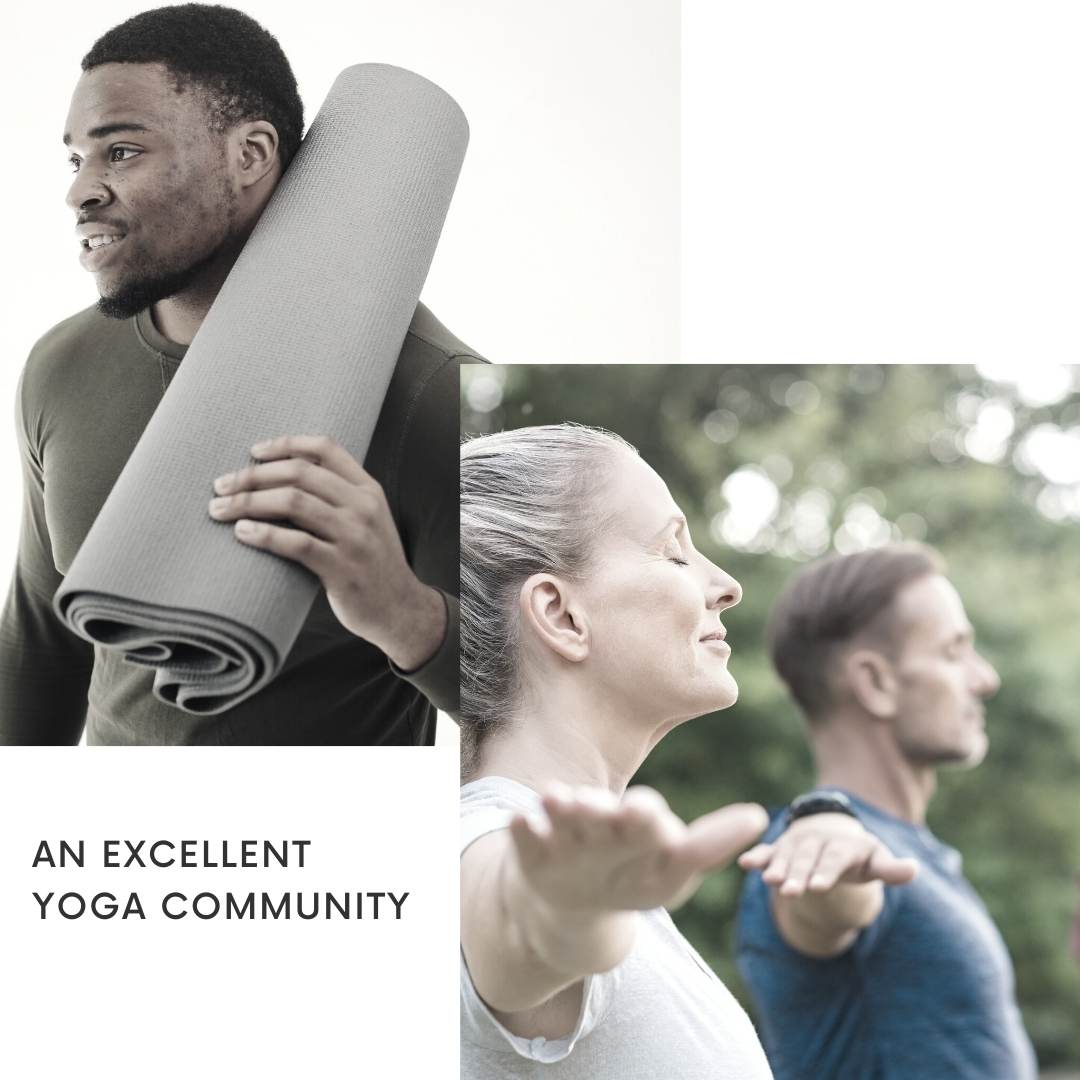 Sample Post #3
You'll get more than 25 posts to plug into your social media to promote your Free Info Night.