Ambassador Yoga Teacher Training is intended for spirited individuals with a passion for yoga and a thirst for living a balanced life. Enjoy the path of teaching yoga through and mindful living.
​
Our approach to training gives adults and youth the opportunity to attain Yoga Alliance 200 hour certification and offers graduates a healthy way to earn extra money while nurturing the wise teacher within.
​
The training hours have been broken down into four modules, each of which contain all the fundamental elements required for your certification and registration with Yoga Alliance as a Registered Yoga Teacher 200 (RYT 200).
4 x 50 Hour Modules = 200 Hour Training
About the Enlightened Life Module
Explore the wisdom of a Yogic lifestyle through the Yamas and Niyamas, commonly called the do's and don'ts of yoga.
These insights form the foundation of the Eight Limb Path, a series of yoga philosophies that provide useful guidelines to ground, inspire and enlighten you.
The Yoga Sutras of Patanjali will also serve as a reference to assist you in threading the truths of these ancient teachings into your modern life.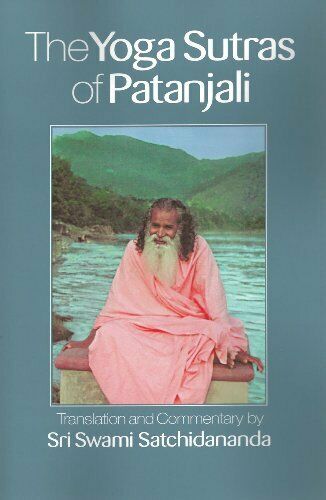 Required Reading:
The Yoga Sutras of Patanjali
Sign up for the entire 200 Hour Registered Yoga Teacher Certificate and get each individual certificate at a reduced rate. Find out more here.
Congratulations on Beginning your journey towards becoming a Registered Yoga Teacher