Truly Well, a program for uncertain times offers you simple yet powerful techniques rooted in science and ancient wisdom to balance your emotions and thoughts and calm your nerves despite the stress of today's hectic pace of life and uncertainty.
Informative and practical videos are the foundation of this online three-part series that will guide you through simple meditations, gentle movement practices, powerful breathing techniques and energy balancing activities that you can incorporate into your daily routines.
About the Truly Well Program
As experienced Yoga Teachers and Trainers, we will explain how consciously creating awareness and new rituals can reduce stress and negative thoughts plus improve sleep, concentration and connection with self and community.
Discover the most impactful strategies and practices yoga teachers have been offering to their students for thousands of years.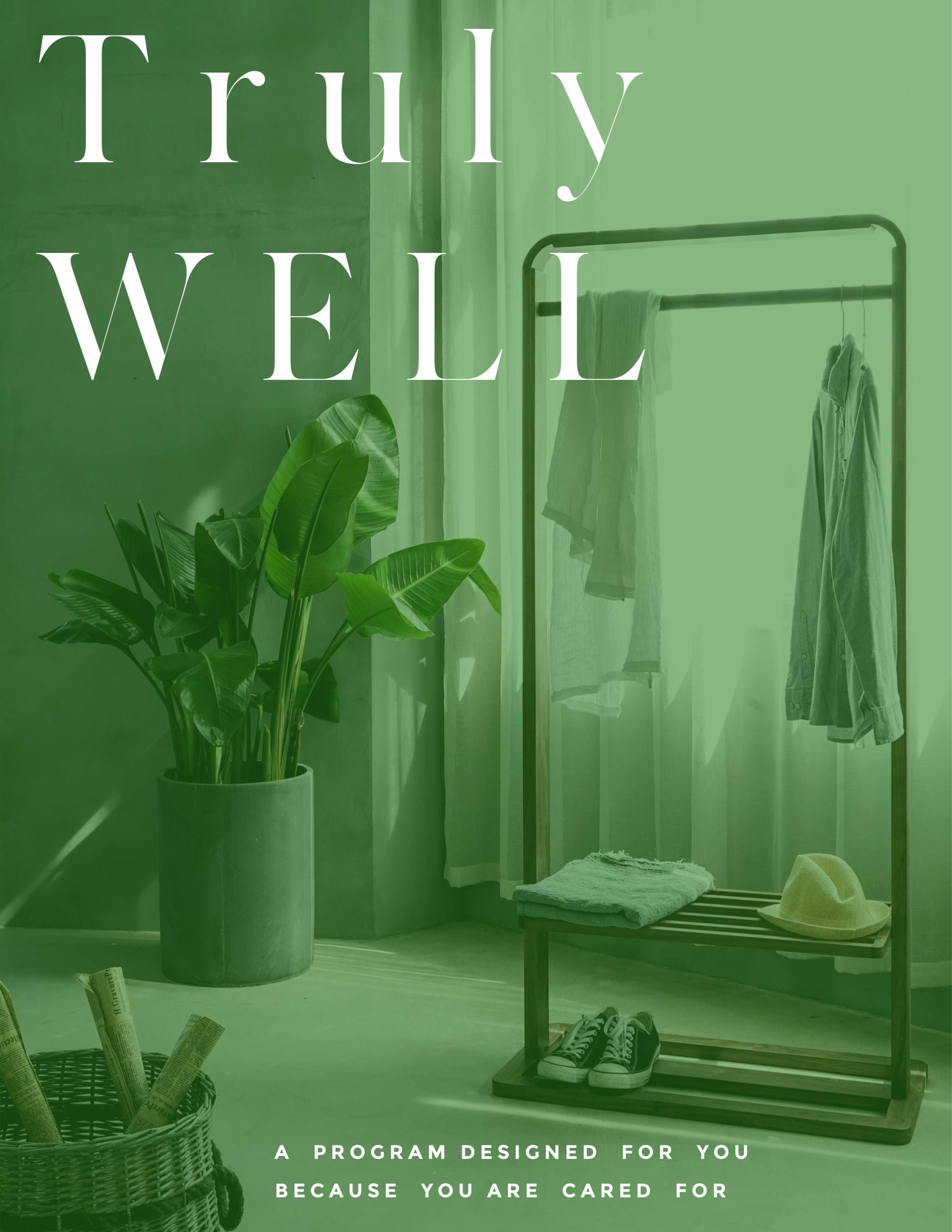 OBSERVATION: Cultivate Awareness and Mindfulness
BREATH AND MEDITATION: Breathe, Move, Meditate and Reflect
PRACTICES: Integrate what you've learned with these practices
Congratulations on beginning your journey to wellness.
This program was created for you, because you are cared for.
Example Featured Products
Showcase other available courses and coaching products you're selling with the Featured Products block to provide alternatives to visitors who may not be interested in this specific course.