Truly Well, a program for uncertain times offers you simple yet powerful techniques rooted in science and ancient wisdom to balance your emotions and thoughts and calm your nerves despite the stress of today's hectic pace of life and uncertainty.
Informative and practical videos are the foundation of this online three-part series that will guide you through simple meditations, gentle movement practices, powerful breathing techniques and energy balancing activities that you can incorporate into your daily routines.
Learn techniques that will fulfill and inspire you to share with others especially children. You'll be supported with tips and resources to help you bring the strategies you've learned to your family, community and the children that you care for and educate.
About the Truly Well Program
An experienced Yoga Teacher and Trainer will explain how consciously creating awareness and new rituals can reduce stress and negative thoughts plus improve sleep, concentration and connection with self and community.
Discover the most impactful strategies and practices yoga teachers have been offering to their students for thousands of years.
You will receive supporting documents for further study and reflection.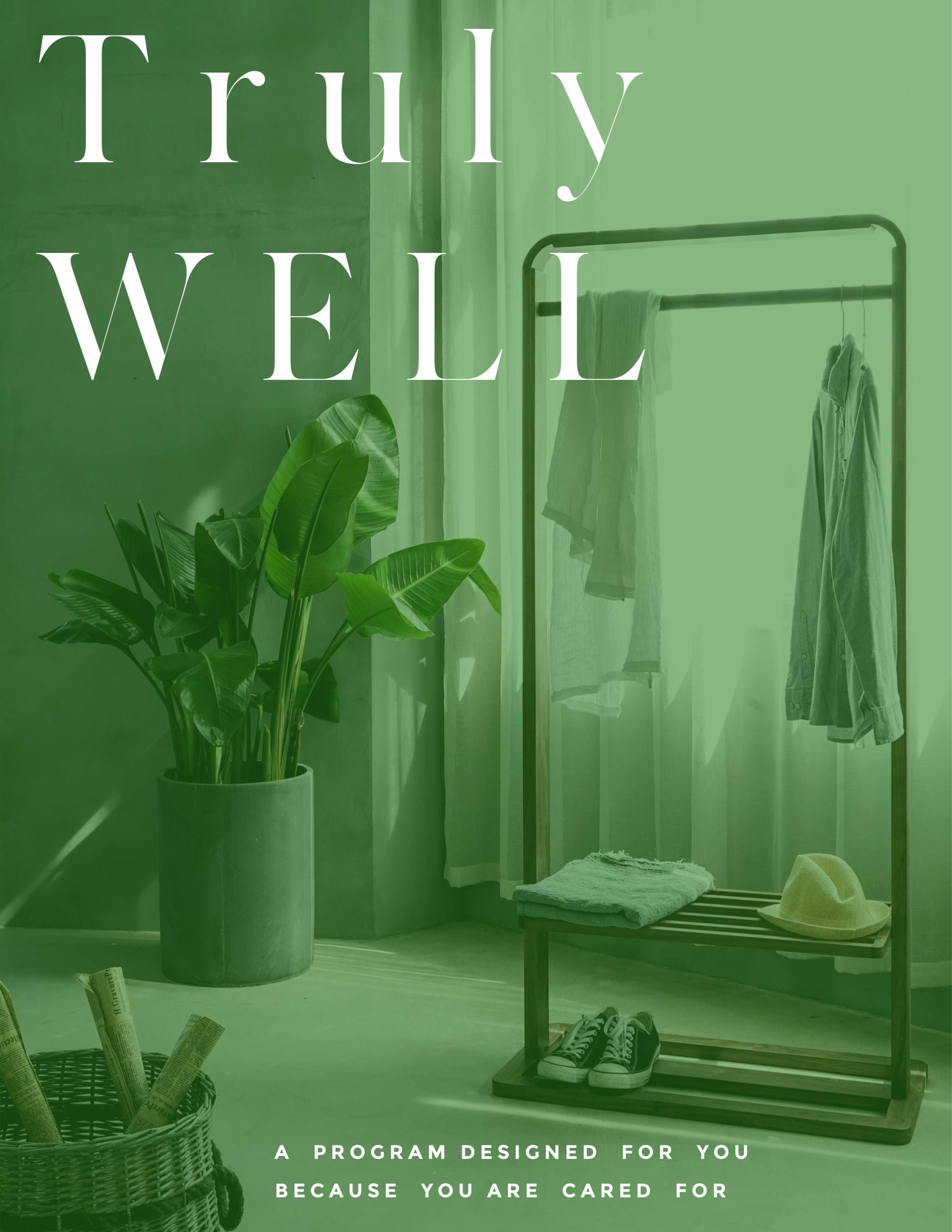 OBSERVATION: Cultivate Awareness and Mindfulness
LEARN & PRACTICE: Breathe, Move, Meditate and Reflect
SHARE & SERVE: Community and Purposeful Connections
Congratulations on beginning your journey to wellness.
This program was created for you, because you are cared for.