Ambassador Yoga Teacher Training is intended for spirited individuals with a passion for yoga and a thirst for living a balanced life. Enjoy the path of teaching yoga through and mindful living.
​
Our approach to training gives adults and youth the opportunity to attain Yoga Alliance 200 hour certification and offers graduates a healthy way to earn extra money while nurturing the wise teacher within.
​
The training hours have been broken down into four modules, each of which contain all the fundamental elements required for your certification and registration with Yoga Alliance as a Registered Yoga Teacher 200 (RYT 200).
4 x 50 Hour Modules = 200 Hour Training
About the Past, Present and Future of Yoga Module
Journey into the lessons and teachings of the spiritual roots of yoga philosophy through ancient texts and engage in practical conversations so you can apply these teaching to modern life.
Learn specific techniques to help remove obstacles on your path and remain present and grounded while building your yoga business.
Keep your head and standards high as you embrace your new endeavors with integrity and a very open heart!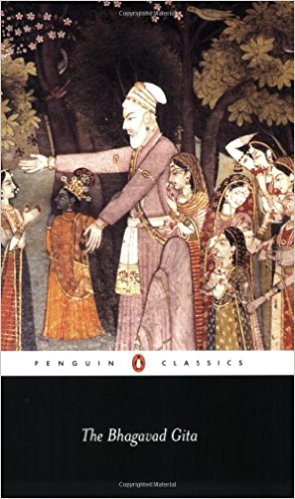 Required Reading:
The Bhagavad Gita


Sign up for the entire 200 Hour Registered Yoga Teacher Certificate and get each individual certificate at a reduced rate. Find out more here.
The Past, Present and Future of Yoga
Congratulations on Beginning your journey towards becoming a Registered Yoga Teacher