Experience and Enjoy
4 x 90 minute
Guided Restorative Yoga Classes
with
Healing Crystal Insights
and
Guided Reflections
Each class has been specially curated with intention. I will share with you my favourite crystals that help manifest the intention and purpose of the practice and close with a guided meditation and opportunity for reflection.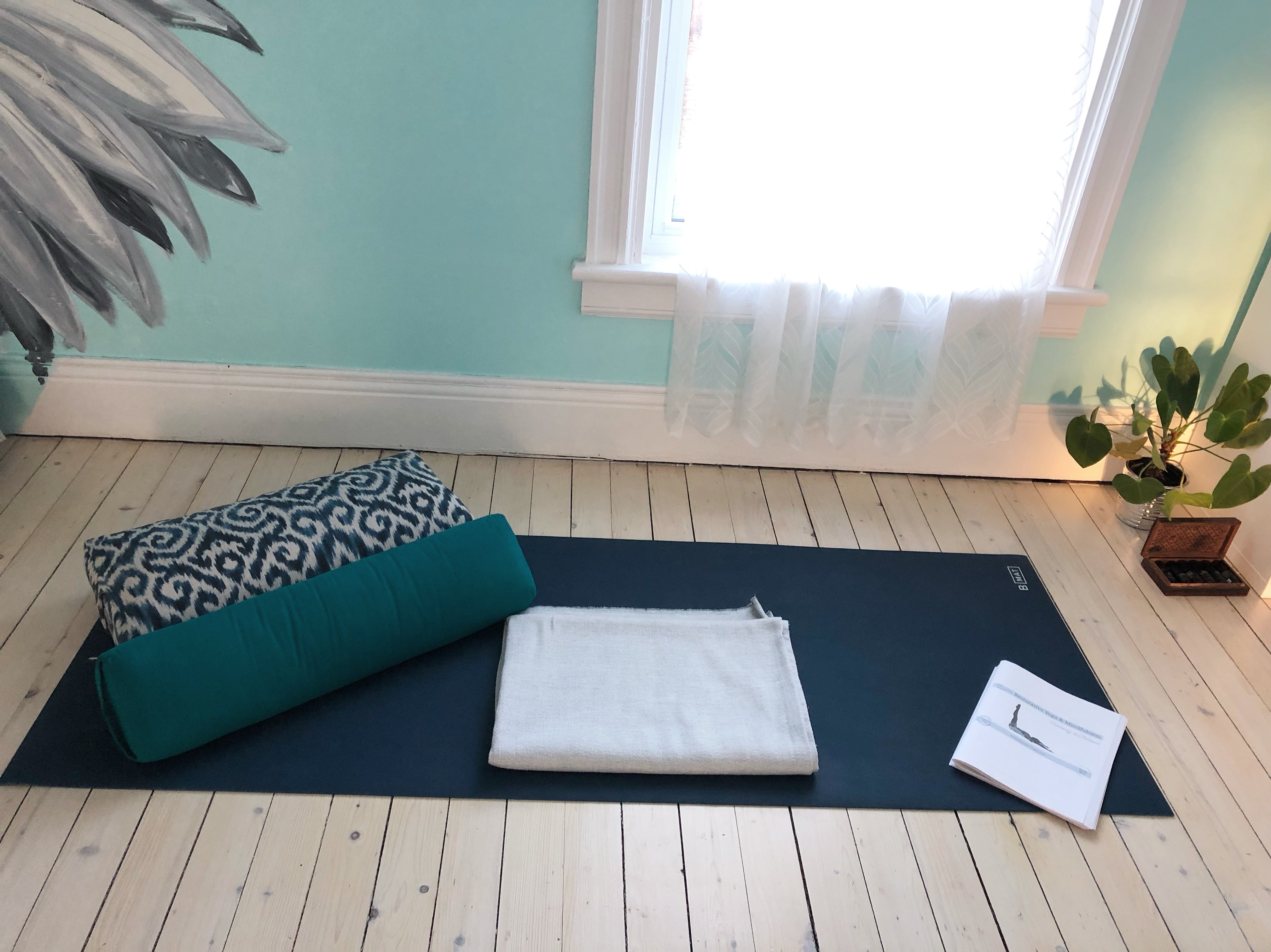 Restorative Yoga & Crystals
The practice helps me reset and the reflections help to broaden my awareness and understand my feelings. They then inform my actions and help me attain peace... despite uncertainty. This is my offering to you as well:
4 x 90 minute restorative classes inspired by crystals
Reflection worksheets included
Class 1 - Crystals for Protection
Class 2 - Crystals for Grounding
Class 3 - Crystals for Clearing
Class 4 - Crystals for Energizing
Required Props:
2 blocks, 2 blankets and a bolster - or large books and pillows
This is really special offering to me. I hope to bring some replenishing light and ease to you too.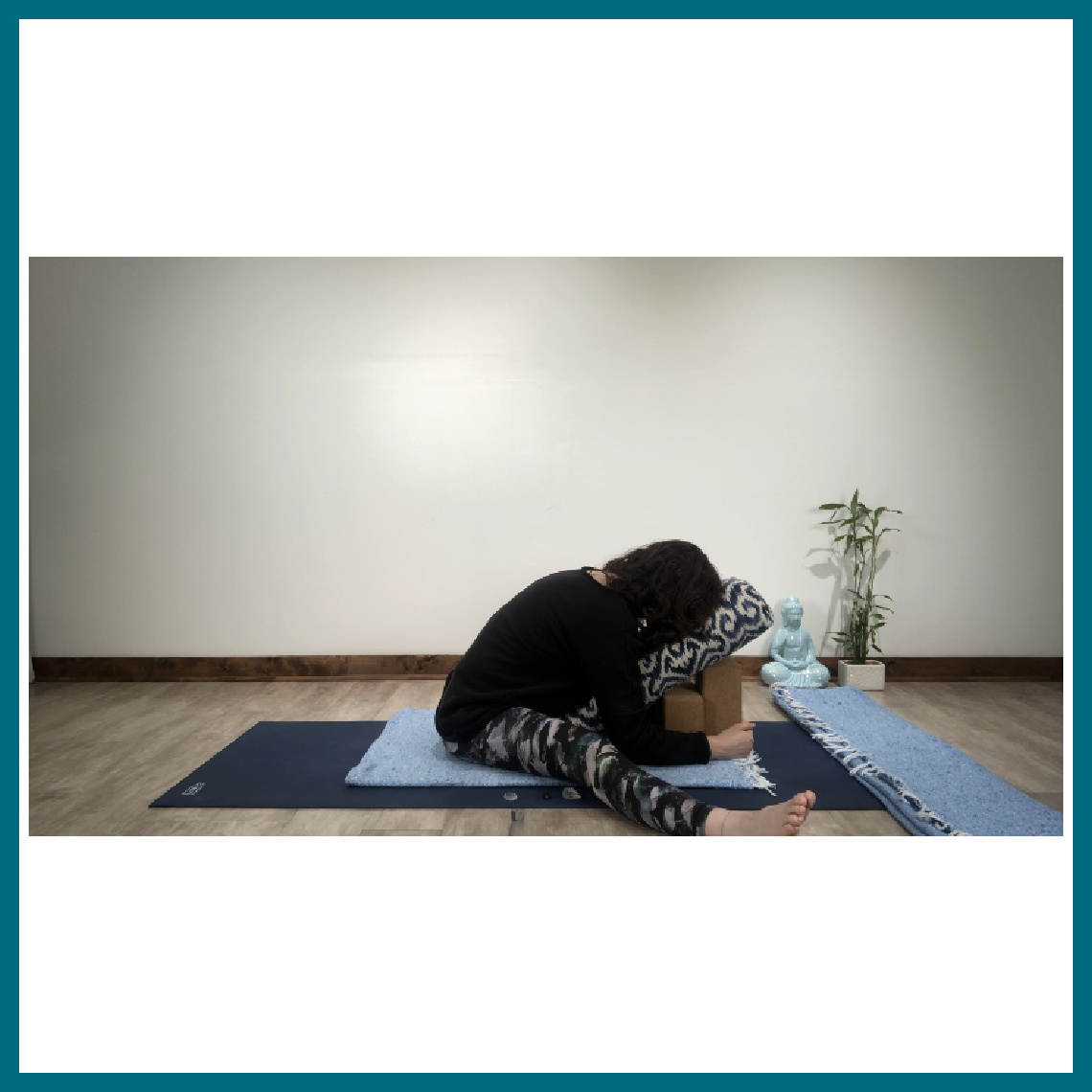 Create your safe place, trust your crystals and body to have experience appropriate for you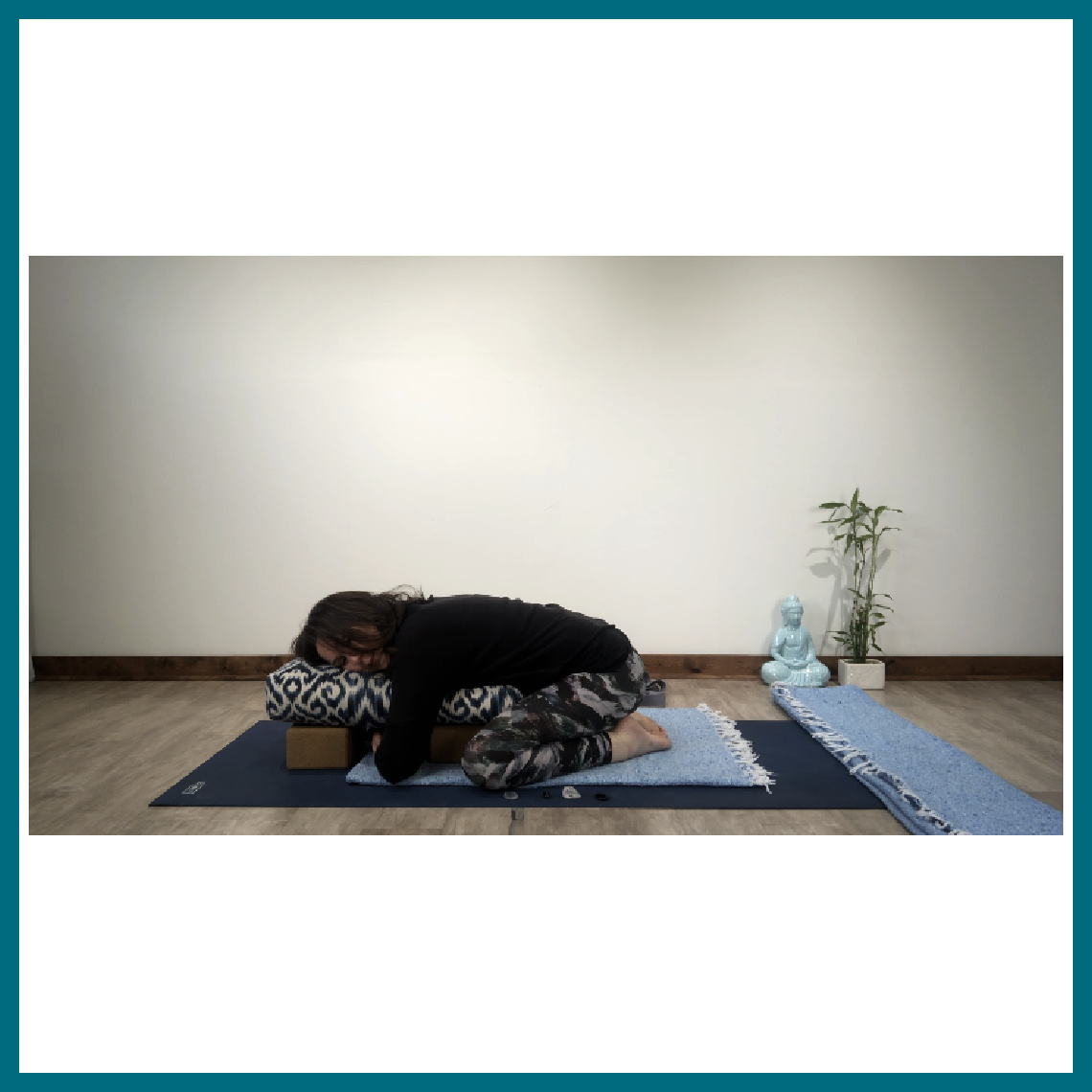 Acknowledge your connection to this process. What do you want to express as an individual and what can you offer the world?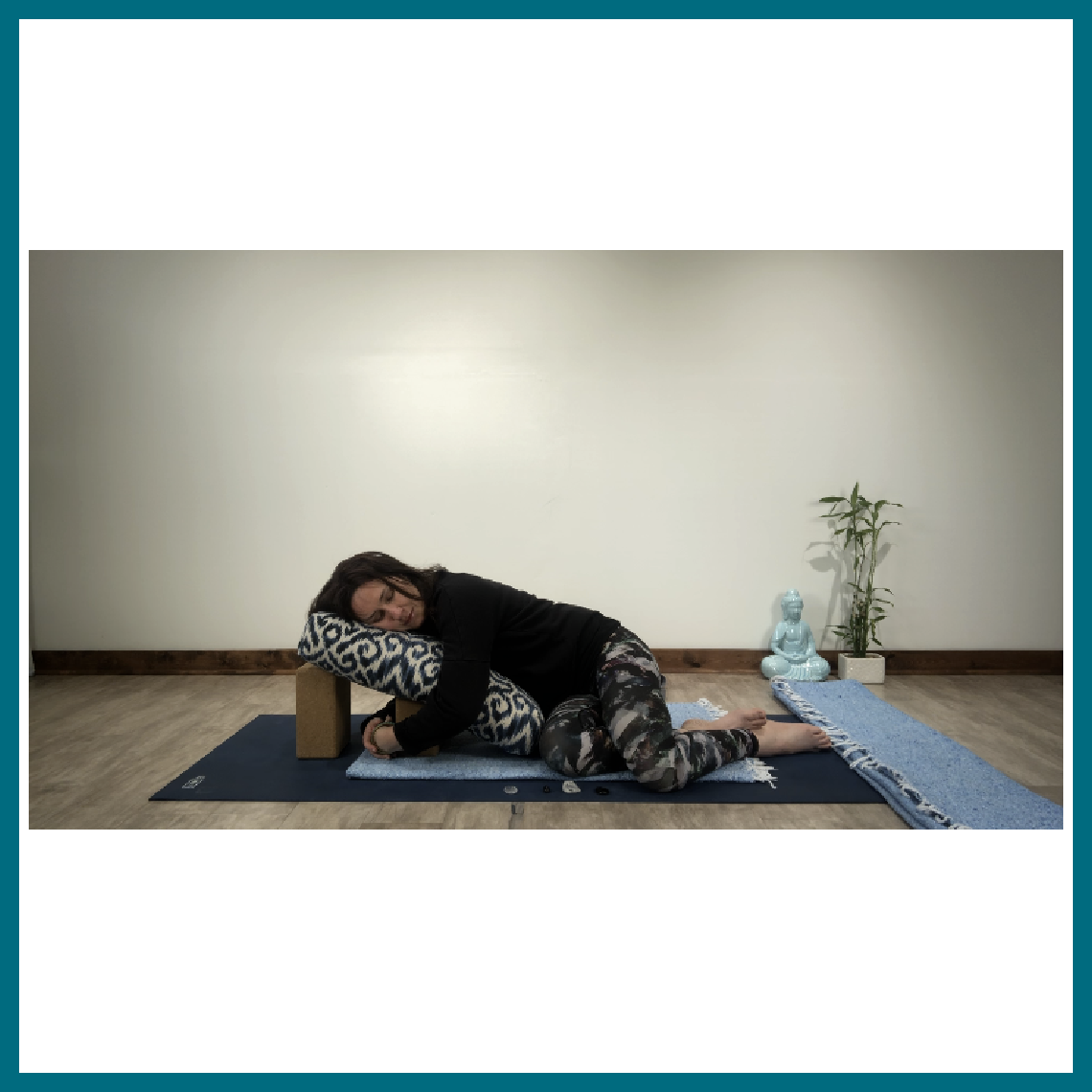 Trust that there is so much that deceives us, eludes us and is an illusion in this world. It does not have to be this way
Check your inbox to confirm your subscription