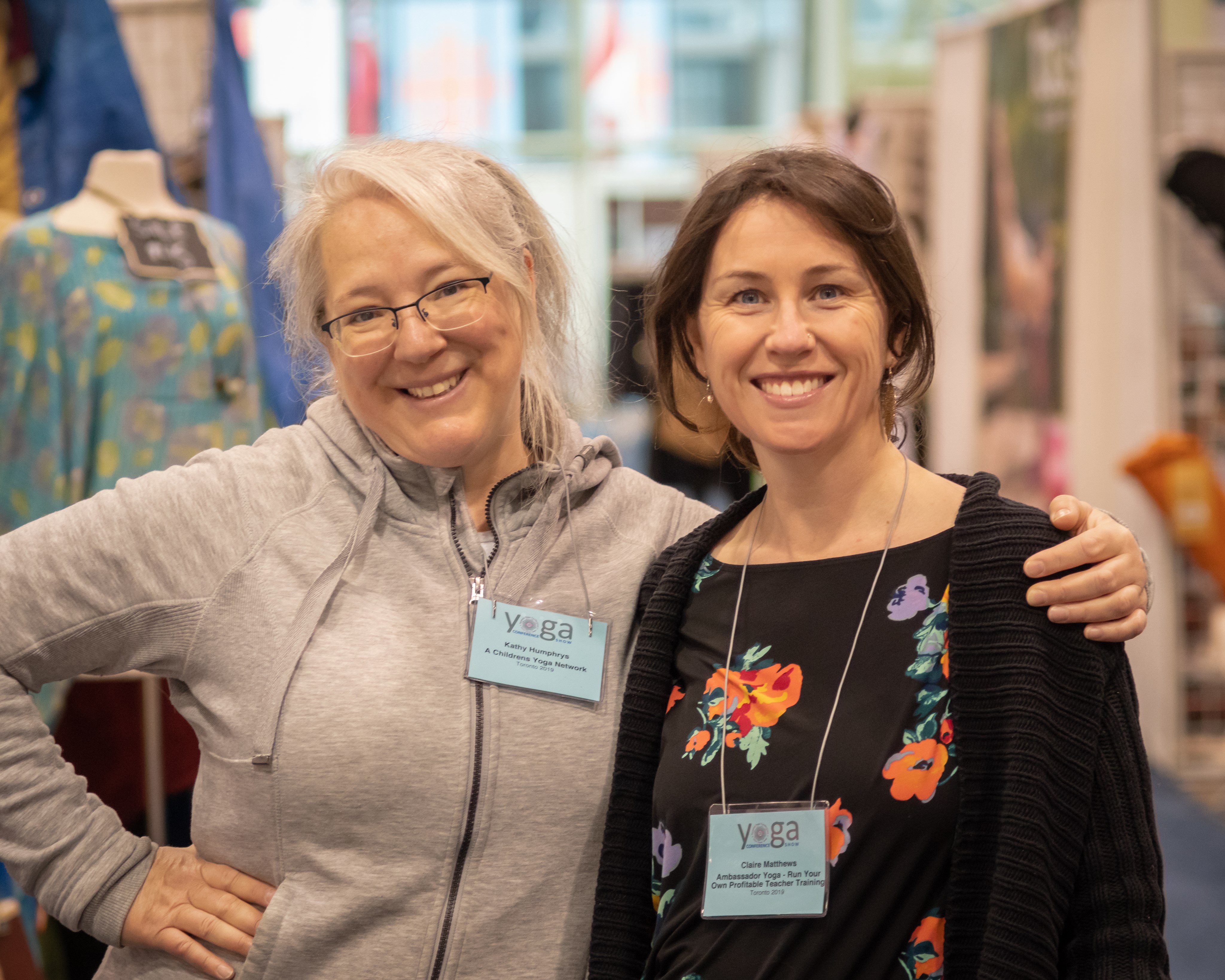 Are you ready to Lead a Yoga Teacher Training?
So you're thinking of running a Yoga Teacher Training?
Welcome!
We are Aruna and Claire, two yoga teachers in Ontario, Canada. We've helped yoga teacher from around the world start offering a 200 Hour Hatha Yoga Teacher Training. We have decades of training experience to support you, as an experienced yoga teacher, to get your Teacher Training going!
Ambassador Yoga gives you everything you need, manuals, Lesson Plans, and Yoga Alliance Syllabus, to offer a Yoga Teacher Training.
Yoga Trainers from around the world using the Ambassador Yoga Trainer Fast-Track program to bring Yoga Teacher Training to their students.
For more information on become a Trainer contact Claire or Aruna at [email protected]
Here's How You Get Your RYS Training Up and Running with Ease
Not Sure if You Have Enough Interest for your Yoga Teacher Training?
The Ambassador Yoga - Free Info Night Kit is a program that helps you find out if your students are ready to take the next step and enroll in a 200 Hour Yoga Teacher Training.