Become a Registered Yoga Teacher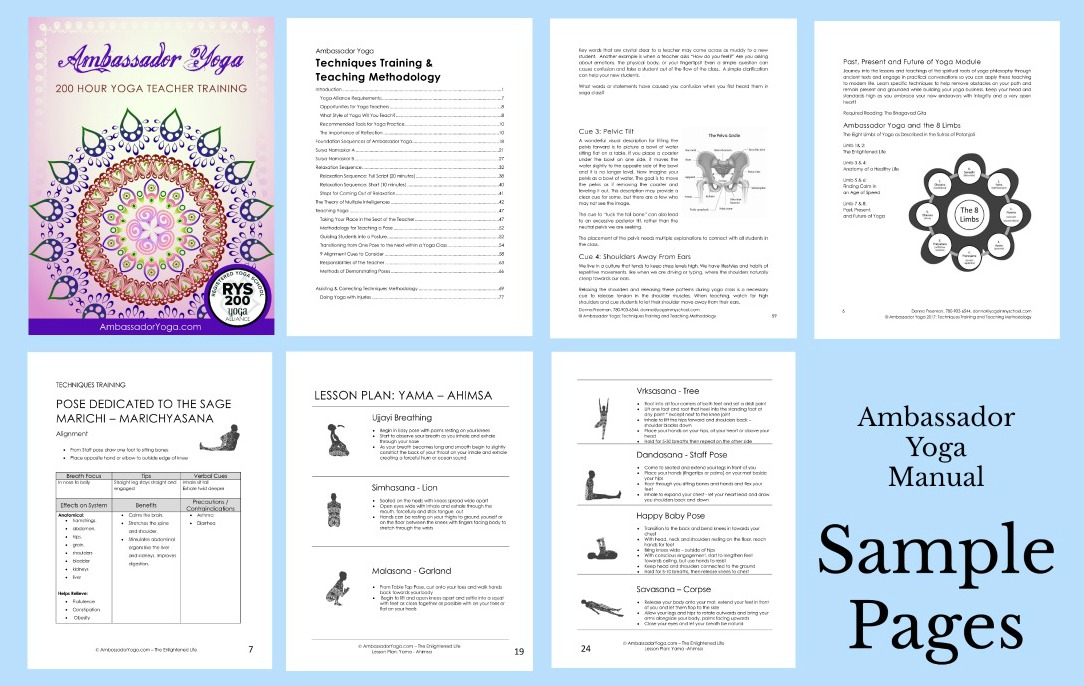 Our Yoga Alliance 5 star rated Yoga Teacher Training 200 hour program is intended for spirited individuals with a passion for yoga and a desire for living a balanced life. Enjoy the path of teaching yoga through discipline and mindful living.
​
Training hours are offered in four modules, each of which contain all the fundamental elements required for your certification and registration with Yoga Alliance as a Registered Yoga Teacher 200


Training Modules
Each module is a combination of 20 Live Online Training Hours through Zoom and 30 Hours of Prerecorded training which you can begin reviewing now upon Registration!
Completion of all FOUR modules is required for Graduation
Next Live Training Session - Fall 2021

Ambassador Yoga's Required Reading List
Each module has one required reading text. It is important to have these resources for this training.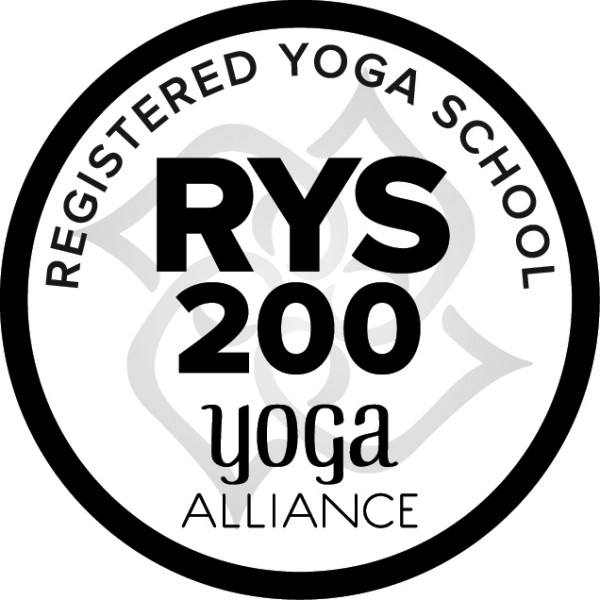 ​
Graduate Review - Trish, August 2020
Ambassador Yoga Teacher Training with Claire Matthews was incredibly inspiring experiential learning! I learned so much about breathing, asanas, mindful movement, body awareness, meditation and relaxation. I also learned yogic principles and reflections strategies and enlightenment that have changed my life. This curriculum stimulated my mind and body and spirit every day of my training and beyond! I am looking forward to taking more yoga training in the future.
Graduate Review - Micaela June 2020
This teacher training is incredible. So packed with information, teaching plans, pose breakdowns, practicums and jam packed with everything you will need to feel confident as a new teacher to start as soon as we graduate. Claire is an incredible instructor. This is an investment you will not regret! It is by far the best Hatha training I have seen on the market.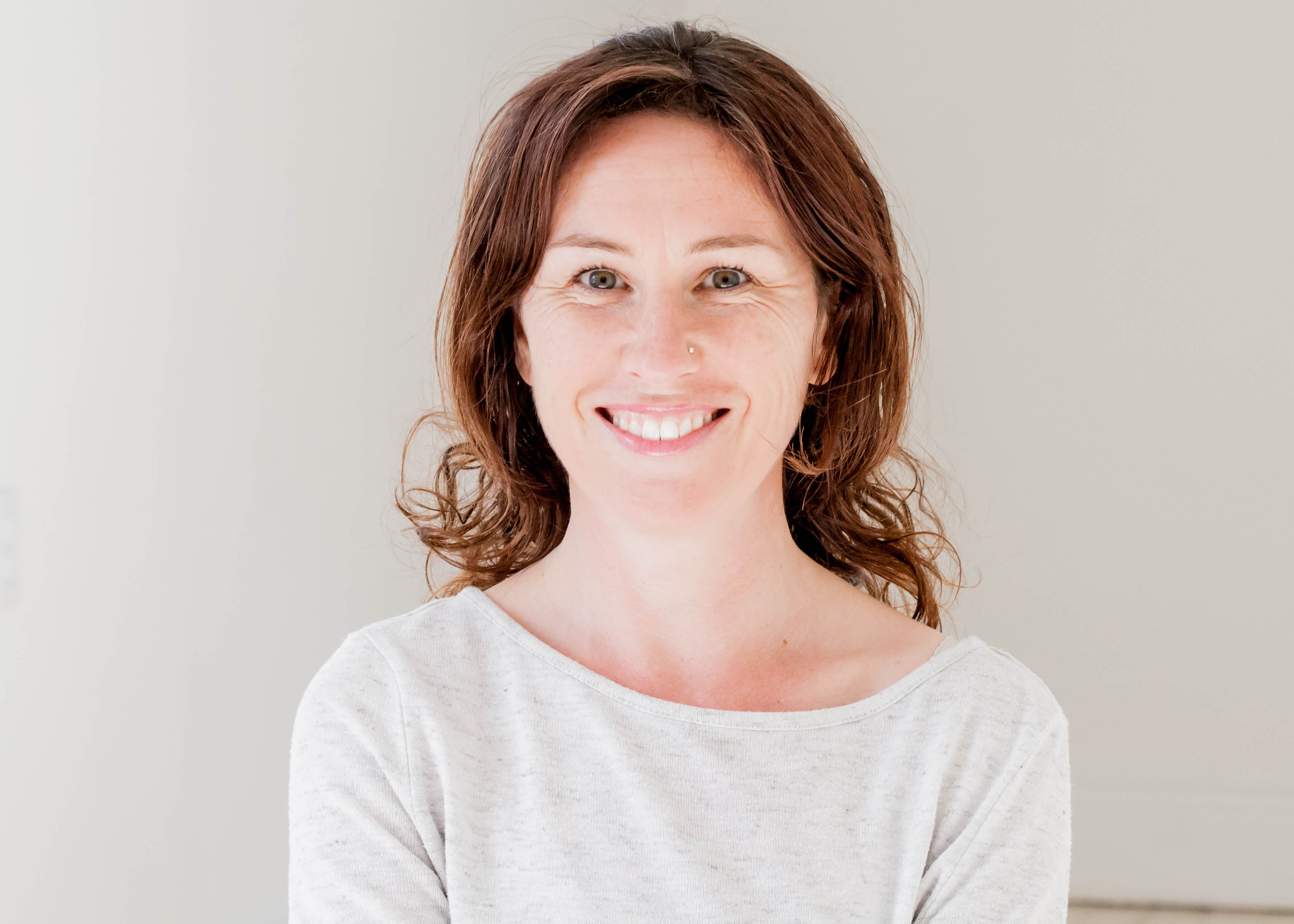 Claire Louise - Lead Trainer
E-RYT 500, RPYT, RCYT
Yoga Truly Studio Owner
Ambassador Yoga Co-Founder and Lead Trainer
Yoga Teacher Training RYT 200 Online
Details about this training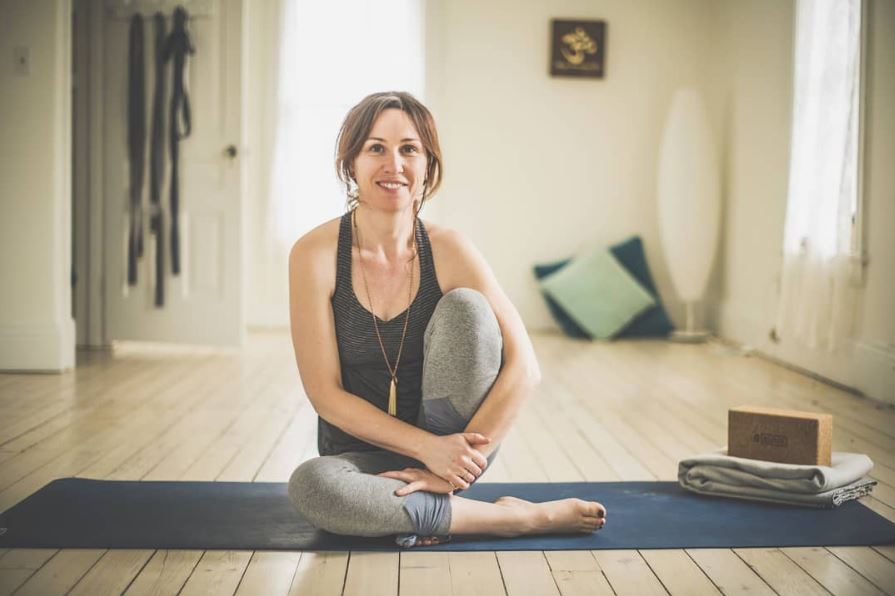 Cost
$2800 plus hst
​
Payment plan - 4 installments
$700 + HST per month
Contact Claire to make arrangements
​
You will receive access to your manual and online self study curriculum shortly after registration.
​