Become a Kids Yoga Teacher!
Join this practical and comprehensive training to become a kids yoga teacher.
This training counts towards the Yoga Alliance standards*, plus gives you a ton of resources to fill your kids yoga treasure chest and become a confident kids yoga teacher.
Who is This Children's Yoga Teacher Training is for?
School Teachers, Supply Teachers, and Principals
Early Childhood Educators, Teaching Assistants, and Daycare Managers
Yoga Teachers
Parents, Aunts, Uncles, Grandparents
Youth Leaders and Community Leaders
Counselors, Doctors, Pediatricians, and Health Promoters
all those who care for children's physical and emotional health and well-being
Choose Young Yoga Masters, Registered Children's Yoga School, to mentor and support you on your path to teaching yoga, meditation, and mindfulness to children.
* Note: You do not need to be a yoga teacher to take the Young Yoga Masters training. However, to become a Registered Children's Yoga Teacher with Yoga Alliance you need both your 200 Hour Certificate (Adult) AND 95 Hour Specialty Training in Children's Yoga. Yoga Alliance requires both trainings from Yoga Alliance Registered Schools. The trainings may be taken in any order. See full details on the Yoga Alliance website here. Or visit our Frequently Asked Questions page here.
Young Yoga Masters
Combination of Self-Paced and Live Zoom Training
Start Now and Graduate in May 2021
48 Hours Self-Paced Training:
Mindfulness for Children (16 Hour Self-Paced Training)
Inclusive Yoga (16 Hour Self-Paced Training)
Level 2 Mastermind Business Planning and Curriculum Design (16 Hour Self-Paced Training)
Option to Attend Monthly Check-in on Zoom
Option to book one-to-one office hours with your trainer when needed,
Live Training starts February!
31 Hours of Live-Zoom Calls
17 Hours Self-Paced

Feb. 7 + 13, 2021, 10 am – 12:30 pm, 2 – 4:30 pm (5 hours each day) Yoga Literacy (16 Hour Certificate)
Feb. 28 + March 6, 2021, 10 am – 12:30 pm, 2 – 4:30 pm (5 hours each day) Themes and Dreams (16 Hour Certificate)
April 25, 2021, 10 am – 12:30 pm, 2 – 4:30 pm Kids Yoga and Mindfulness (8 Hour Certificate)
May 1, 2021 (10 am - 1 pm) Chakras for Children (4 Hour Certificate)
May 1, (2 - 5 pm)  Family Yoga (4 Hour Certificate)
One-to-One Check-in with your trainer once all Training is complete
Graduate on your own timeline!
Total of all Modules: 96 Hours
All modules total 96 Hours and upon successful completion you are eligible to receive your Certificate from our Yoga Alliance, Registered Children's Yoga School*.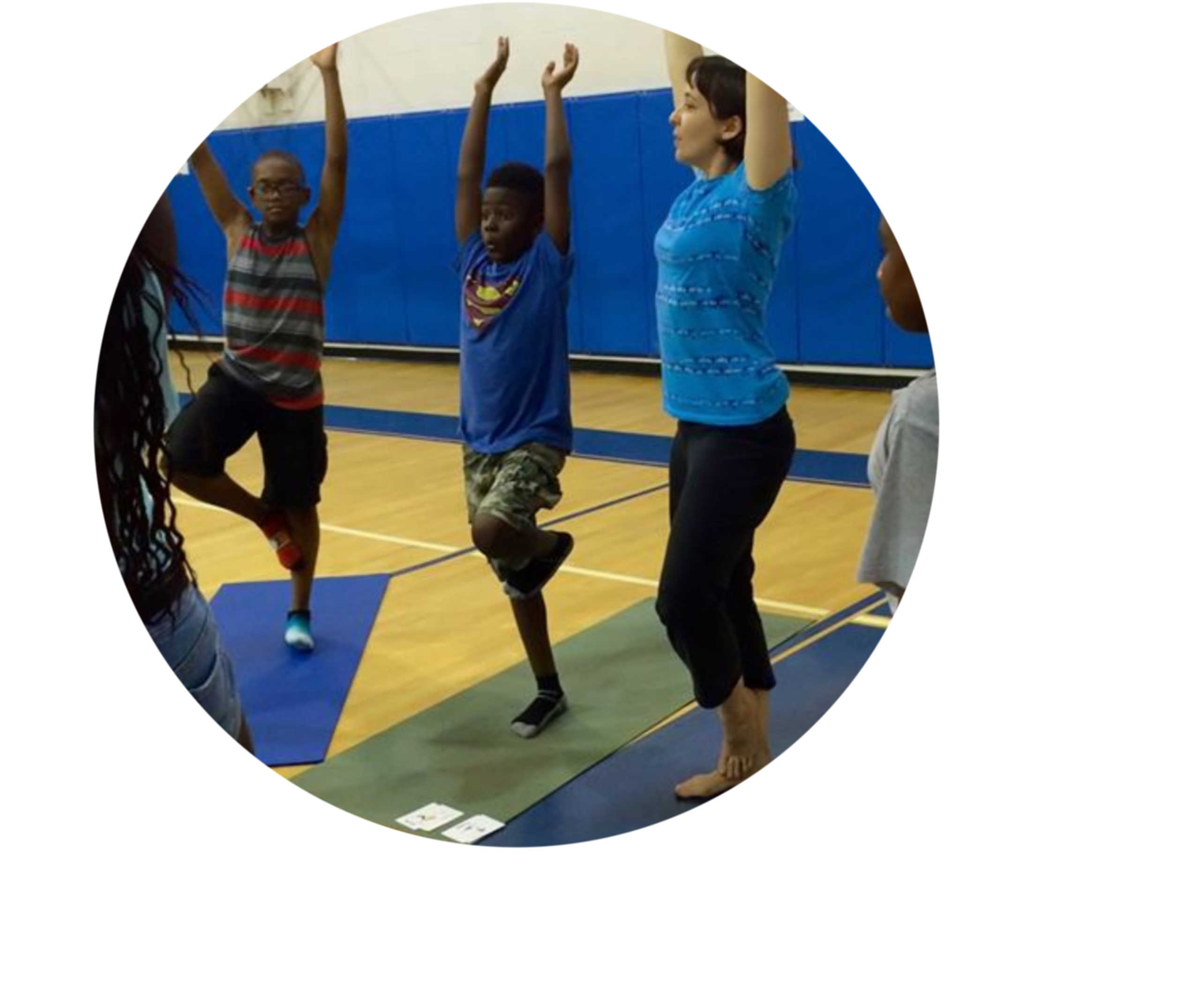 This Training was Incredible!
This training program was incredible! We learned so many techniques to really be able to teach a group of children. The wealth of information and continued support has been so valuable!
Jess K., Graduate 95 Hour Certification, 2016
Regular Price: $2190*
Save $450 with Online Training:
$1740 CAD*
Installment Plans available to fit your budget and training schedule
* Plus applicable taxes where required by law. Rates are in Canadian currency. Please check your currency conversion for an estimate if you are outside Canada.
Online training gives you no-frills pricing for extra savings. You save with PDF's of Manuals and Activity Pages that you save and print when you want. Everything is online, no materials are mailed to you other than your 96 Hour Certificate (see below).
Certificates: All Module Certificates are issued online. Your 96 Hour Certificate, from our Yoga Alliance Registered Children's Yoga School, is mailed to you at the successful completion of all modules and course work.
Scholarships: For those who are experiencing a loss of income during the Covid-19 crisis, a limited number of relief scholarship are available for a limited time in the form of a discount coupon for $200 off. 
BIPOC Scholarships: A limited number of partial scholarships (25 - 50% off) are available for BIPOC to help rectify inequity in income caused by systemic racism and to create a more representative yoga community.
Scholarships are granted based on the date of application, availability, with priority given to those already on the Young Yoga Masters newsletter.
Please indicate your interest in the scholarship on the application form here.
5 out of 5 Stars!
I found this training absolutely fabulous. I feel comfortable teaching every age group. Now I know how to plan curriculum for teenagers, preschools, and school age. I absolutely recommend this course!
Melissa R. Graduate of 2014 Summer Certification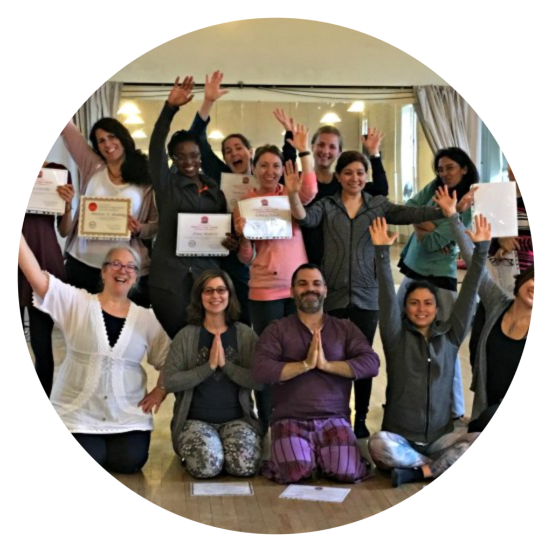 The 96 Hour Training Includes: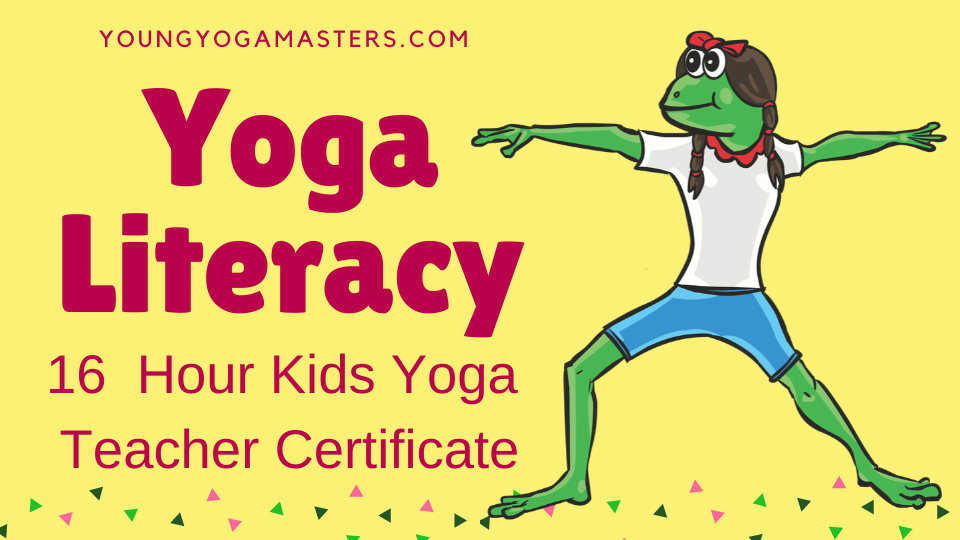 10 Hours Live-Zoom + 6 Hours Self-Paced
Sunday, Feb. 7 + Saturday, Feb. 13, 2021
10 am - 12:30 pm, 2 - 4:30 pm EST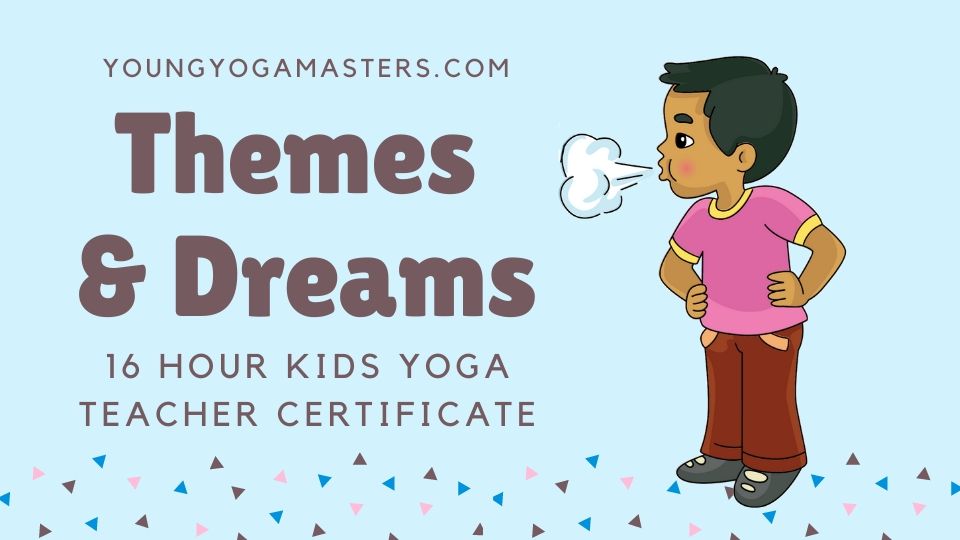 10 Hours Live-Zoom + 6 Hours Self-Paced
Sunday, Feb. 28 + Saturday, March 6, 2021
10 am - 12:30 pm, 2 - 4:30 pm EST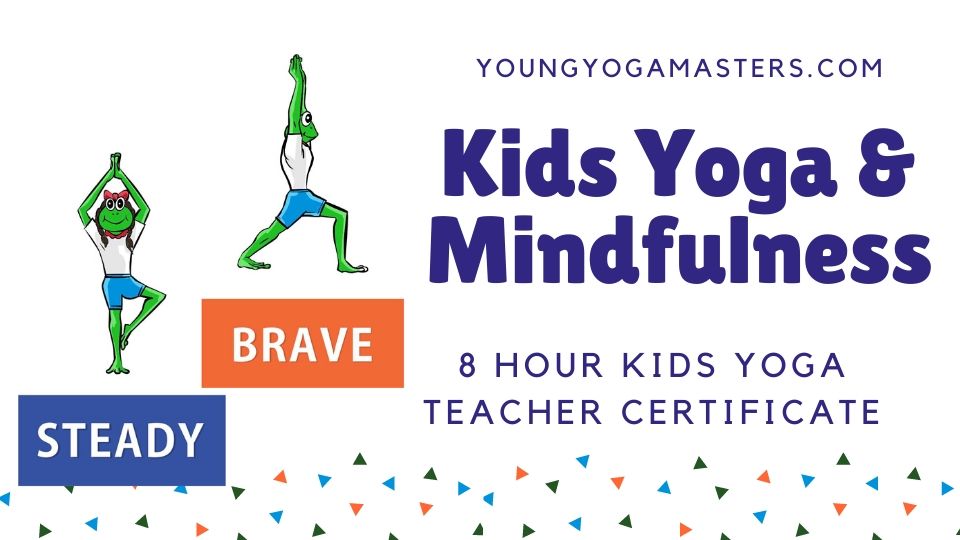 5 Hour Live-Zoom + 3 Hours Self-Paced
Sunday, April 25, 2021
10 am - 12:30 pm, 2 - 4:30 pm EST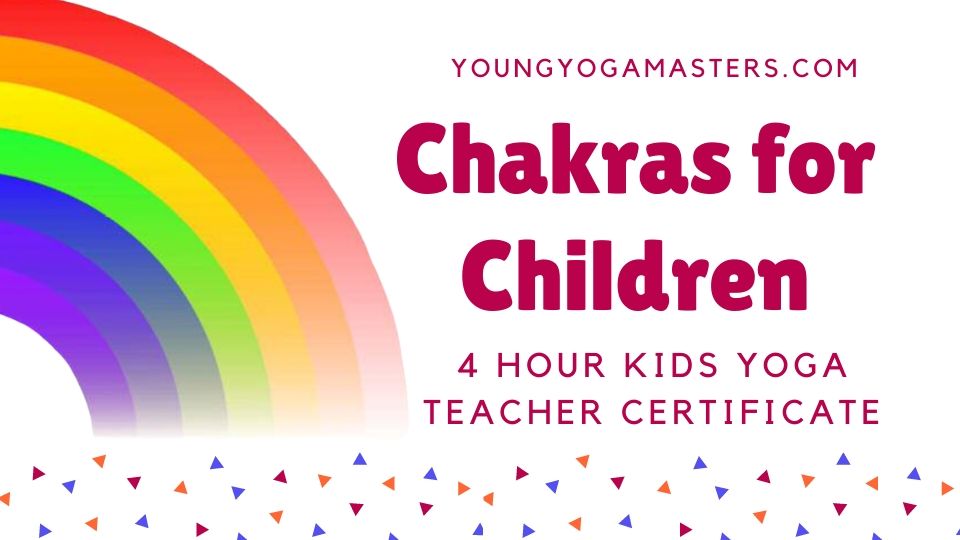 3 Hour Live-Zoom + 1 Hour Self-Paced
Saturday, May 1, 2021
10 am - 1 pm EST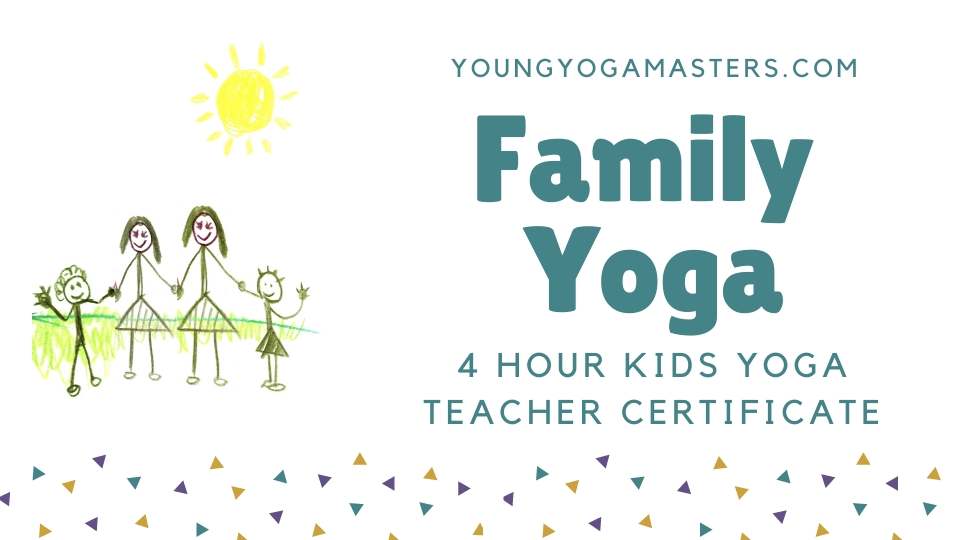 3 Hour Live-Zoom + 1 Hour Self-Paced
Saturday, May 1, 2021
2 - 5 pm EST